Simply Exceptional Salons
Touché Hairdressing is rightly recognised for Exceptional Award Winning Hair Styling
We incorporate a modern, stylish and innovative approach to hair styling and we feel blessed to have excellent teams offering the finest salon experiences available in the area
… and We are currently celebrating 50 years of Best of British High Street Hairdressing
Style, Colour, Care and Repair Expertise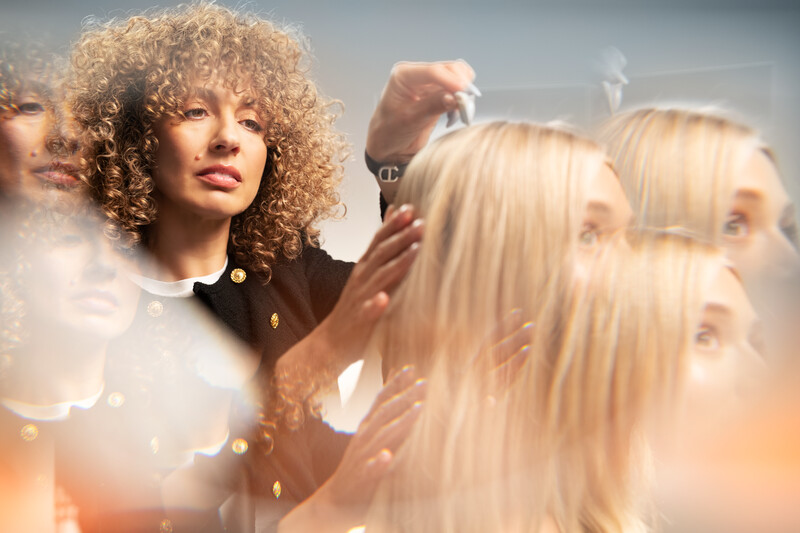 Luxury Treatments for Any Hair Condition
Whether your home hairdresser, off the shelf colour or DIY hair has created a disaster - we won't judge! We can help save you and your hair with a high quality range of conditioning and repairing treatments.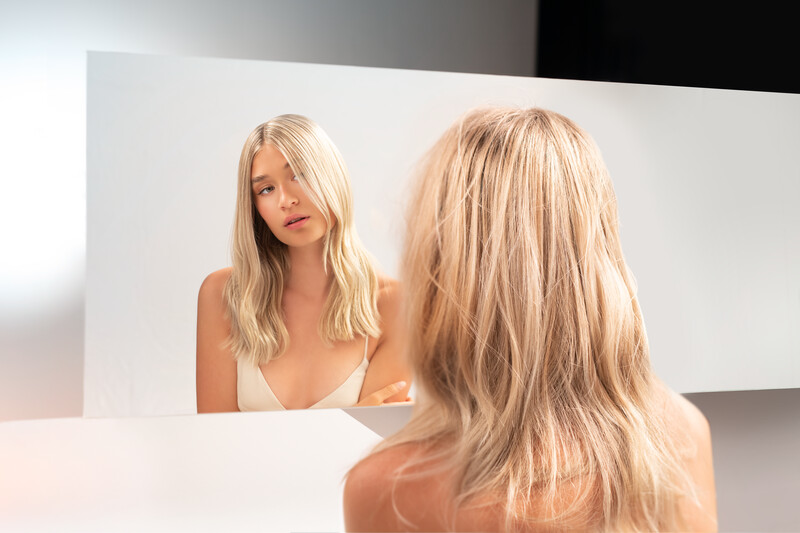 Hair Extensions & Straightening/Smoothing
Wedding, Festival, special occasions? We have access to high quality, ethically sourced hair at super prices. We also offer environmentally sound (formaldehyde free) smoothing treatments.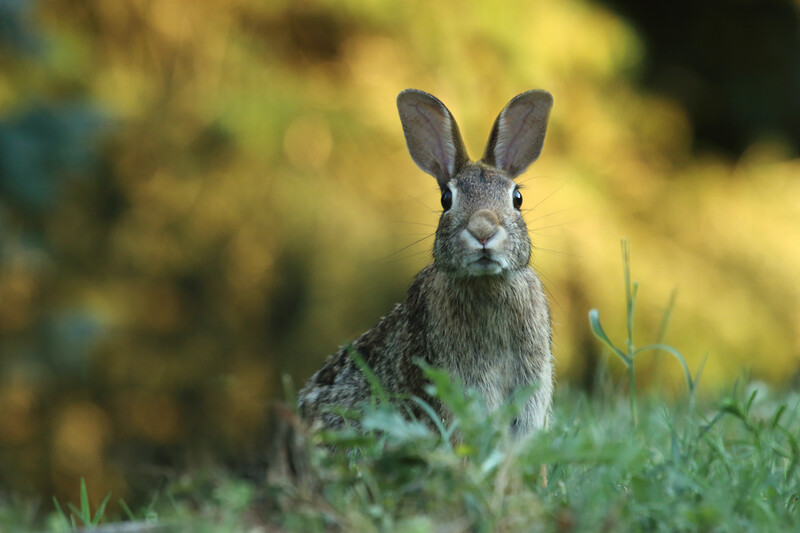 Touché is proud to be a Keune Premier Hair Salon
We love our Keune Professional Hair Products. Since 1922, Keune have put the environment and animal welfare at the forefront of their product development and have created the finest range of products currently available.
Your hair is as important to us as it is to you. We always want you to look and feel your best. Healthy hair is important to your wellbeing which is why you will never leave a Touché salon without a superb cut, style, colour or treatment to make you feel your best.
Start with a consultation & finish with a wow
Touché Hairdressing recommend you always use Keune Hair Products to keep your hair at it's best.
Sleep well knowing you're using a brand that will be protecting and caring for animals and green spaces around the world. Some brands talk the talk, but Keune and Touché deliver each and every time.
Our Stylists and Colour Technicians are trained to the highest possible standards and understand hair conditions and what's best for your hair. They can advise what will (or more importantly what won't) work, and always have your best interests at the forefront of their work.
The Stylists need the finest products to maintain and create excellent hair styles and colours. We believe our range of Keune luxury shampoos, conditioners, styling products are the best available.