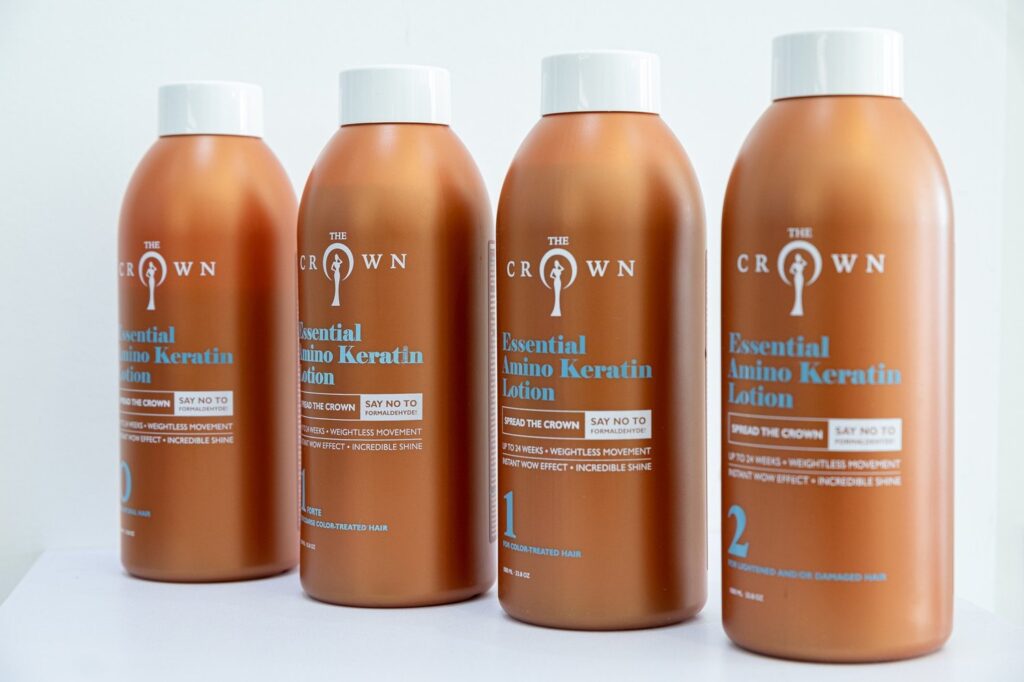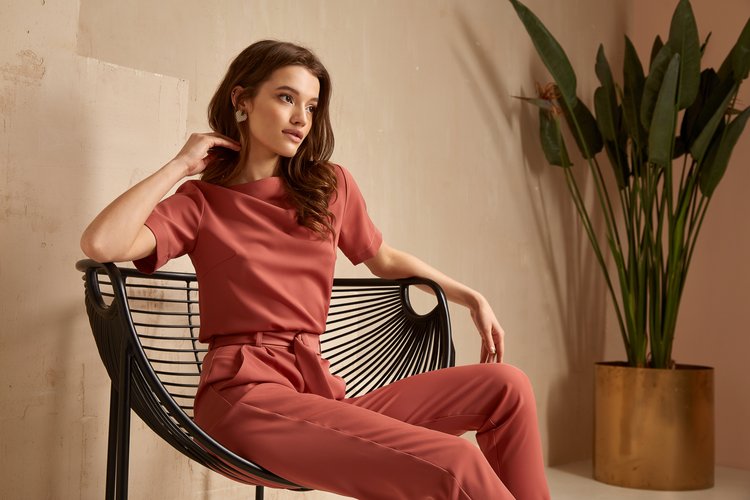 Eliminating frizz, while perfecting the hair's surface, texture, elasticity, and natural shine!
A revolutionary in-salon keratin smoothing procedure with zero toxic chemicals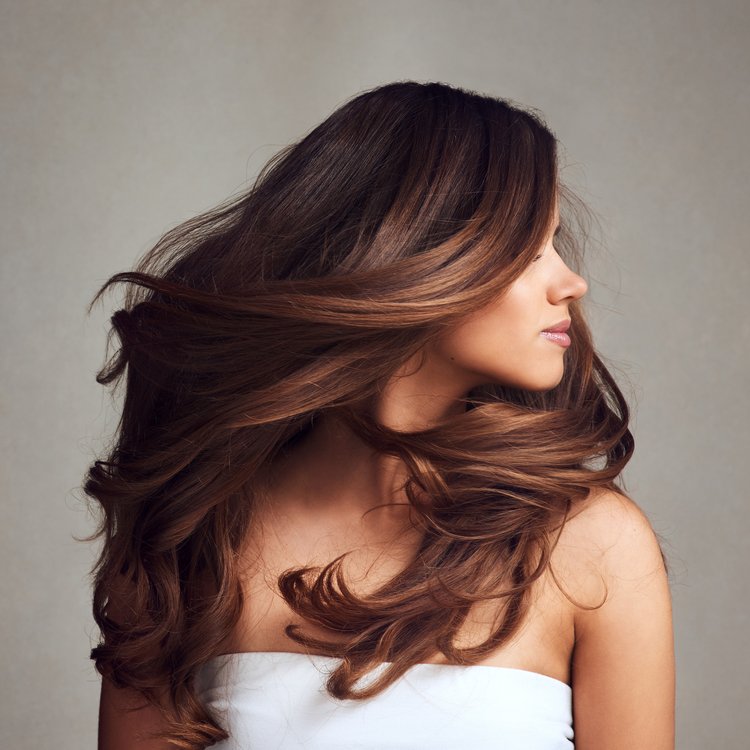 Seeing & Feeling some Benefits
After the treatment the smoothing effects should last up to 6-7 months. Everytime you wash you hair it does change slightly, so proper home care is essential in maintaining the look and condition. We stock a range of nourishing Keune shampoos and conditioners that are free of sulphates and other harmful, harsh ingredients found in every day hair care products.
If you have any doubts please check with your stylist for their expert advice and guidance.
The Crown is a Premium Hair Product. We price it based on time spent on the service and the cost of the product.
A guide price is £175 for short hair, but it is essential you book for a consultation where we can assess you current hair condition and discuss with you exactly what you want from the product. There are different stages involved in getting the finish you desire and that's where our expertise comes into play, and it's what you're paying for!
If you have coloured, damaged, or perfectly healthy hair you will notice a difference after the Crown is applied. 
And remember, this service will last up to 6 months – that's gorgeous, healthy smooth hair for half the year. Go swimming, skiing, or sit on a beach in a far off land and the Crown will take care of your hair.
Call us for an appointment today – you will not be disappointed.